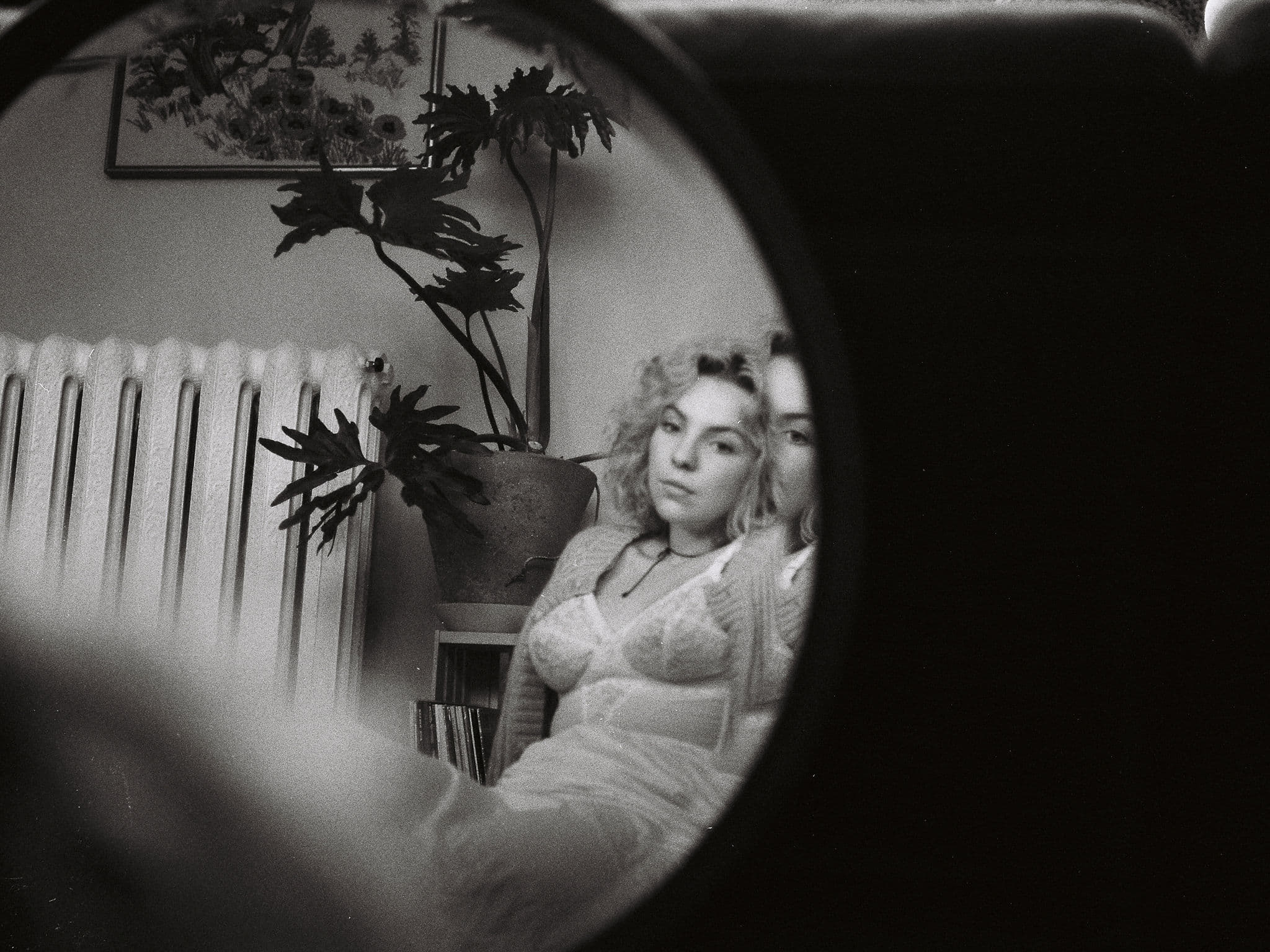 Sadie
Solo, duo or with her punk band NVN, this bottle rocket continues to write incredible songs and then sings them with a voice likely to have been attained through a deal done at the crossroads.
photo credit: Nienke Izurieta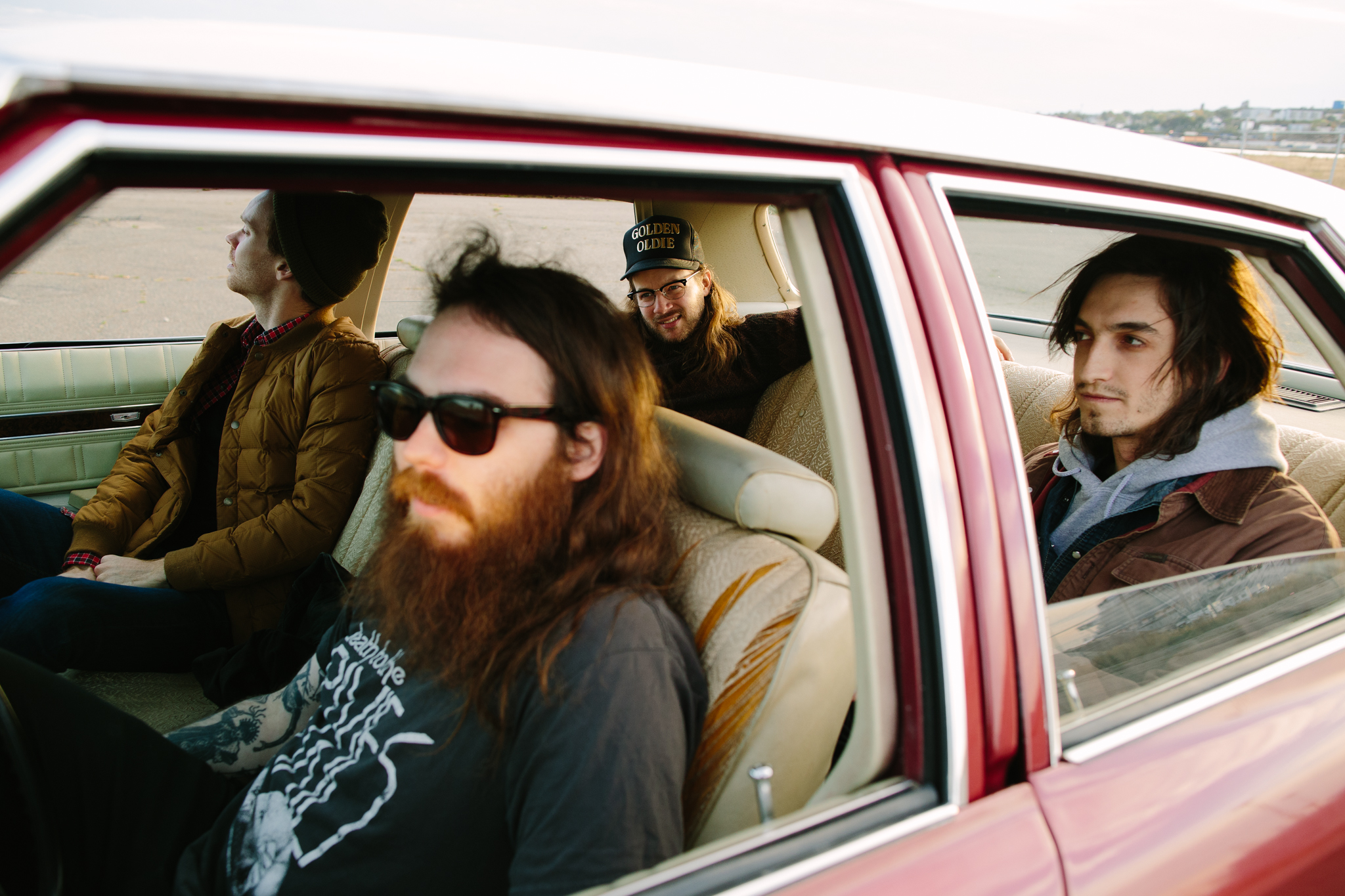 Little You Little Me
These traveling noise complaints hail from the deep south …. of Saint John, New Brunswick. VERY loud melodic pop; new album, Hard To say Not Knowing out on Monopolized Records August 9th. They emphatically go to eleven.
Additional links: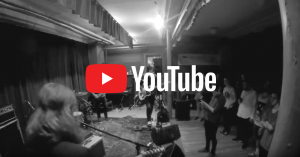 photo credit: Nienke Izurieta